Redline

=

Premium Photography
Car shopping is emotional. Very few buyers truly NEED a new vehicle, they want one. Redline's highly-trained photographers know how to stage, frame, light, capture and edit photos of your inventory to trigger emotional responses in shoppers resulting in MORE clicks, MORE leads and MORE sales. The car shopping journey visually starts with a thumbnail photo; make yours count!
Redline Pic Inspire Clicks!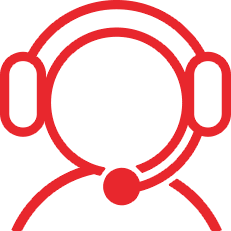 Redline reps service about 6 stores per photographer. Competitors force reps to service 12-18+ stores!  Redline spends MORE time at your lot pulling cars out of detail, the shop, the bullpen, etc. and getting them online.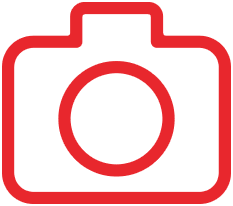 Every Car Every Visit. It sounds simple, but most vendors fail to execute on this. This simple philosophy of getting your cars online FAST is the driving force behind Redline's lifetime 98%+ customer retention rate.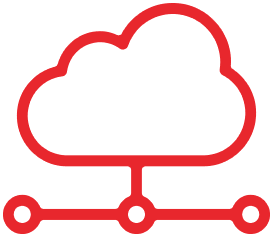 Redline collects OEM specific package and option for your vehicles. Listing your cars with high-value vehicle-specific data (not a "VIN explosion") helps buyers find your inventory on your dealership website, OEM sites and 3rd party sites.
Redline Lot Walk Sheets
You ever wonder, "Why doesn't this car have photos?!?!"
You won't with Redline.
Redline Merchandising Specialists produce comprehensive Lot Walk Sheets for dealership management and Redline Management. This process keeps Redline accountable to our high service-level expectations. We strive to touch every car and provide detailed information with the goal of providing superior communication to get your cars online FASTER.
This process takes a little additional effort, but Redline Lot Walk Sheets ensure you always know where your cars are and their condition.
Want your cars online faster? Redline.
CLIENT EMAIL SUPPORT: 24 HOURS A DAY / 7 DAYS A WEEK
Our phone support is available from M-T from 8:30am-7pm EST/ Fri. from 8:30am-6pm EST / Sat. from 11am-3pm EST.